Insurance Made Simple
Get better coverage that keeps your assets safe
Here's the Insurance Coverage We Provide
We insure everything from Cars to Office Buildings
Insurance to protect your business from the building, vehicles & employees from liability
Coverage for both owner operators and trucking businesses to cover both driver and load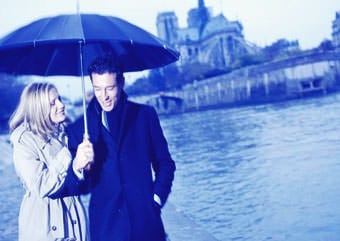 Umbrella coverage gives you the extra protection for when you need more than the standard coverage.
Here's what we do for you
We work with you to really understand your needs and create a policy that covers only what you need. Getting you the coverage you need for much less
Expert Advice explained simply
Insurance can be tough, that's why we offer expert advice about your coverage explained in simple terms. That's why places like Forbes and Trulia look to us when they need help.
Coverage from the top carriers
As independant agents we have our policies are written through some of the top rated carriers in the industry that work to help you with your claims quickly and fairly.
Get help in 30 minutes or less
We think our clients say it best: "One of the things we love the most is that when we call him he ALWAYS answers and the turn around time for items needed is always less than 30 minutes and as quick as 2-5 minutes."
Your rights as a policy holder:
Direct access to your agent
At East Insurance Group we believe that you deserve an agent who will pick up the phone on the first ring and help you right away – No hold, no robots and no transfers.
Policies built around your needs
You deserve insurance plans that will actually cover everything you need to be covered. That's why every policy is tailor made to your needs.
Quick, Easy and Painless Coverage
No one likes to spend any extra time on the phone talking about insurance, we get right to the point – getting you the coverage you need.
What our Clients say
Don't take our word for it, see what some of our clients have to say
Excellent service, beat my current price significantly, and VERY responsive to any questions/concerns I had – honestly very impressed. 10/10 recommend."
Jorj | Owner, East Baltimore Jewelers
"I'm always surprised at how easy Mike makes our insurance seem – anytime we need a certificate or a change, we just email and voila, not even 10 minutes later, it's done.
Andy| Owner, Mobile Medical Imaging
Get a Personalized Quote
Drop us a message and we will get right back to you.
We want to make sure that buying insurance isn't an intimating experience. That's why we take care to make sure you're as informed of your decisions as possible. As local independant agents serving the Baltimore & Maryland areas we help you tailor your own policy needs and save on your budget.