Keep Your trucking business Safe with the Best Owner Operator Truck Insurance
Setting up an independent trucking business is an expensive venture. But, when there is a good return on investment, it is worth every penny spent. You can be your own boss and work at your convenience. The trucking business guarantees great earning potential. Besides, you can choose to become an independent carrier or lease your trucks and services further.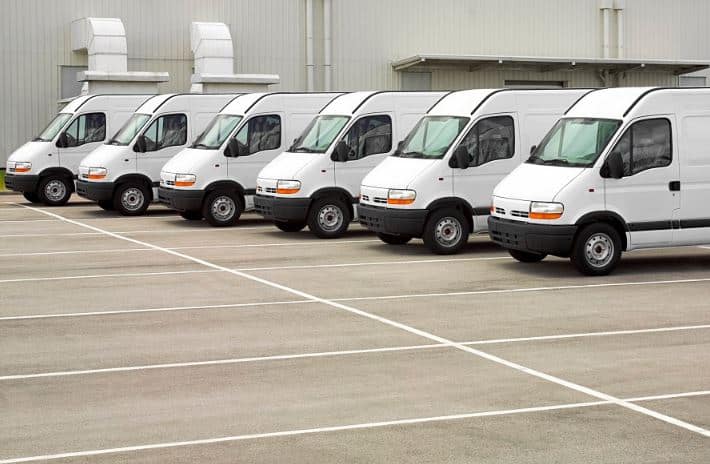 Keep Your Truck Safe with the Best Coverage
Irrespective of the trucking vehicles you possess, the federal regulations have made it mandatory for an independent operator to purchase liability insurance with a minimum value of $750,000. Accidents involving heavy-duty vehicles such as trailer trucks are usually major ones, and expenses can run into millions of dollars. In fact, financial consultants recommend purchasing liability coverage of at least $5 million.
For trucking companies renting out vehicles to truckers, it is the responsibility of the trucker to arrange for liability insurance coverage. However, the lessee might not have enough coverage in case of excessive liability, because of which you will have to bear the costs out of your pocket. Hence, you should also purchase your own coverage independently.
Owner Operator Truck Insurance Cost
There are several factors that affect your trucking insurance policy cost this includes:
The number of trucks you need to insure
Your trucks size, age, model and condition
The experience and driving record of anyone who will be operating the vehicle
Your annual coverage and routes you will cover
The types of loads you will haul
The types of coverage options you select
The amount of your deductible
How much does owner operator insurance cost
Leased Owner Operators – Most owner operator's under a lease agreement just need Bobtail, Non-Trucking Liability, and Physical Damage. The biggest factor in how much your policy will cost here is the value of your truck and trailer. If you drive an older truck, the average cost might be $1,500-$2,000 per year for Bobtail, NTL, and PD. A nice new Peterbilt will be more. We'll bring you 3 brokers that understand owner-operators to compete for your business. It's quick and easy to comparison shop and gets the best deal.
Owner Operators with Authority – It's no secret. owner operator truck insurance is not cheap. The average cost for owner-operators' insurance varies widely. If you have your own authority, a 1 truck owner-operator may pay $8,000/year for their insurance, while another pays $12,500/year. It really does pay to shop around and find the insurance company that is most competitive with your type of trucking operation.
What Coverage do Owners Operators Need?
As an owner-operator trucker, you have several other coverage options that you can provide to supplement the liability insurance required by law. It's confusing to figure out what you need, so understanding how much you need to pay and how much you will get back in return will help you choose the right coverage.
What Insurance Do Owner Operators Need?
Owner-operators need an insurance package that provides them comprehensive protection from various aspects that matter while running a business. First and foremost, the insurance package should protect you from physical damage to the vehicles and other equipment. In the same way, gap insurance can significantly help you if you have taken a loan to run the business.
On the other side, we have cargo insurance, which offers protection to the freight in question. In addition to these, you can count on the bobtail insurance and non-trucking liability for the vehicle. As you can see, the package contains insurance protection for almost every scenario out there. Even when you use the truck for non-commercial needs, these packages can help you.
Get matched with a provider that fits your needs today.