The Best New Jersey Insurance. For Less.
"They're always going above and beyond."
Helping New Jersey Residents save on Insurance
East Insurance Group has been providing high-quality insurance for over 5 years, delivered with exceptional customer service to the residents of New Jersey. 
Instant Access to a live agent
Better Coverage for less
Award Winning Service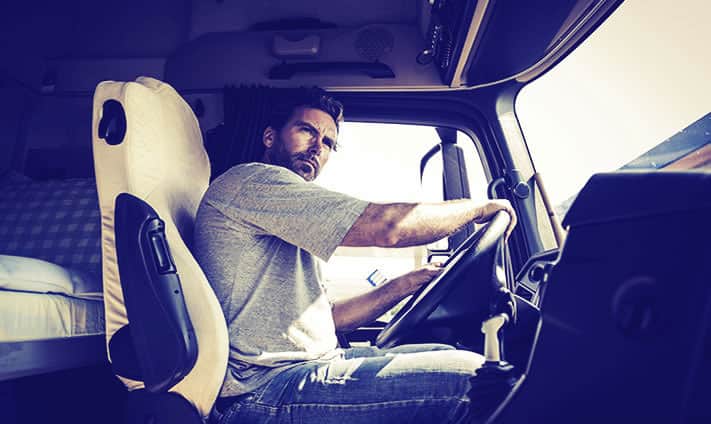 What You Need to Know about Commercial Vehicle Insurance
Our team is comprised of longtime New Jersey locals who don't just live locally, but also know the ins and outs of the state like the back of their hands. From Trenton to Jersey City, our team is here to help.
Insuring Both Personal and Businesses in New Jersey
<strong>01</strong>Covering Auto Insurance in New Jersey
New Jersey may be the 4th smallest state, but the smaller they are, the more care you need for your car. An auto insurance policy from East Insurance Group is designed to protect your car, truck, motorcycle, and other vehicles from accidents, theft, storms, and other risks.
<strong>02</strong> Covering Home Insurance in New Jersey
New Jersey has a growing real estate market with Home values increasing  5 percent, make sure your home & properties are safe. Our experienced professionals know how to cover the liabilities you'll encounter. At East Insurance Group, we know that finding the best home insurance isn't always the easiest thing to do in Washington, D.C. 
<strong>03</strong> Covering Business Insurance in New Jersey
Small businesses are the backbone of New Jersey, let us take care of the insurance for you. We offer affordable commercial insurance policies to our neighbors in New Jersey and all surrounding communities.
<strong>04</strong> Covering Commercial Auto Insurance in New Jersey
Trucks travel back and forth across the Garden State and the Turnpike, make sure they have the right coverage. You will get better rates and better service because the agent stands to make more profit from you.
When you go for a commercial vehicle insurance policy, always ensure that you are properly informed about the regulations, provisions and discounts that you can avail as a business owner. Not only does it save you money in the short as well as the long term, but also offers you peace of mind that any losses you might incur in the business are compensated for.
Get a Quote Now
Our local New Jersey insurance agents are ready to help you save on your auto insurance
New Jersey is a northeastern U.S. state with some 130 miles of Atlantic coast and is home to 50 resort cities and towns including some of the nations most famous, Asbury Park, Wildwood, Atlantic City, Seaside Heights, Cape May. Making New Jersey a great place for real estate investments. It's also home to one of most trafficked highways in the Garden State Highway and the New Jersey Turnpike.
"I was in need for car insurance and did some shopping around. Spoke to a couple different agents with other insurance companies and found the guys at East Insurance Group to be the most helpful, friendly, and most of all, knowledgeable. "
Mark | Baltimore, MD
Tailored Insurance For Your Business
We're a team of Fast, Dedicated and Professional insurance agents who helps keep your business safe with better insurance coverage for less.